Update: There is more out there on this guy and I just had to add it in…
This must be seen! I think Obama's choice just might be a stroke of genius.
Obama Nominates Dartmouth's Own Rapping Spaceman to Head World Bank > Dartmouth, Jim Yong Kim, world bank | IvyGate.
And, from Business Insider's "10 Reasons… [Kim] is the coolest guy in the world"
Go to the second minute for the good bits.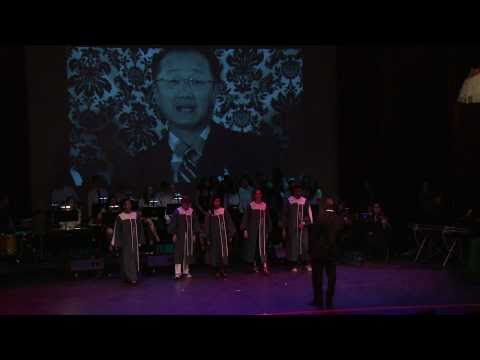 He comes in at about 1:30 or so.